Therapist Success Module #1 | $1,997 value
This is my exact 7-12 session structure blueprint that can be applied to any client issue. Take control of the therapy process to book your hypnotherapy business solid.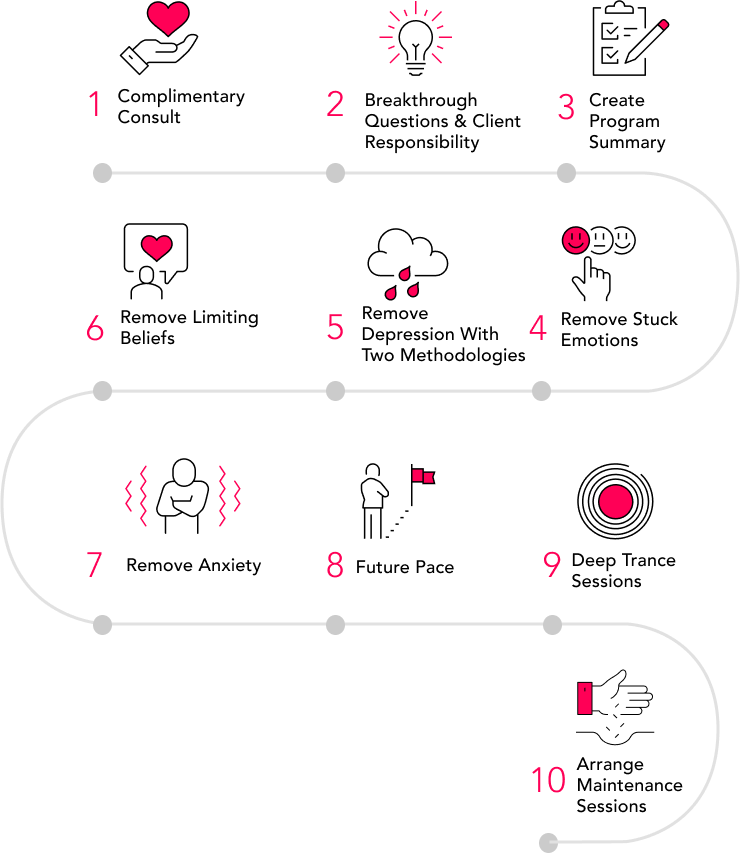 "I'm so incredibly thankful right now. I've never been this booked out. My November has been fully booked and today I had 3 new clients come on board - 2 for 16 sessions and one for 12 sessions. December is now almost all booked up. How can it get any better than this?"
Vanessa Searle
Brisbane, Australia
"I am so thrilled to be a Certified Hypnofit® Practitioner! The process is brilliant, effective and the results are obvious. My clients love it and the results are better than other hypnotherapy processes I have used."
Kasia Weglarz
New Hampshire, USA
"I have been absolutely smashing out packages and clients left, right and centre. I'm seeing around 14 a week for timeline alone. Word's quickly spreading and my husband wants to get trained up too. Business is booming and life is wonderful!"
Sharna Brook
Gympie, Australia
"The training has taken my skill set to a whole other level. The way you conducted the training gave us plenty of time for questions and ensured we didn't go off on tangents. I love the methodology and the structure to help ensure our collective successes."
Michael Zienow
Melbourne, Australia
HypnoFit® Mastery Live Retreat
3 days of live Zoom training in the HypnoFit® Therapy System, delivered by the system creator, Helen Mitas.
5-7 November 2021, 10am ET
18-20 February 2022, 10am ET
12-14 November 2021, 8am AEDT
26-28 February 2022, 8am AEDT
Scripts of exactly what to say when selling clients into high value programs, without being salesy.
Remove your own limiting beliefs about your value so you feel confident to charge what you're worth.
Learn from the HypnoFit® creator
Comprehensive instruction on using the tools, techniques and processes in the HypnoFit® System.
One on one and breakout sessions to practice techniques, moderated by Helen and HypnoFit® Partners.
Live demonstrations by Helen to show you the techniques in action.
Lots of fun, laughter and connection with fantastic fellow therapists from around the world.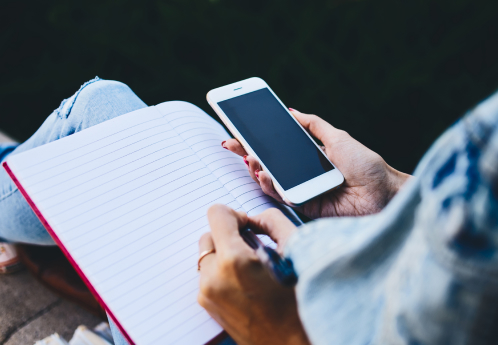 HypnoFit® Therapist Resource Manual
120 page resource manual full of tools, templates & resources to save you massive time and effort.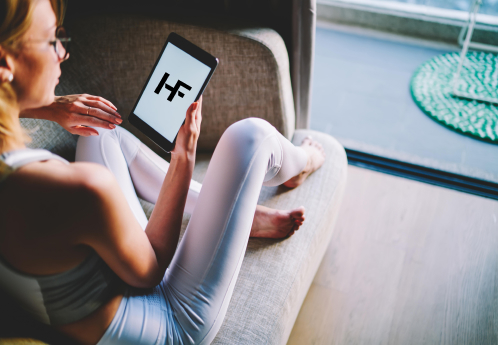 HypnoFit® Private Facebook Group
Enjoy unlimited Q&A support in our private Facebook Group.
All pricing in Australian dollars
HypnoFit® Therapy System
HypnoFit® Mastery Live Training
HypnoFit® Therapist Resource Manual
HypnoFit® Private Facebook Group
Choose your preferred date
For Live Online Mastery in US or Australia
US 5-7 November 2021
Australia 12-14 November 2021
US 18-20 February 2022
Australia 26-28 February 2022
US 5-7 November 2021
Australia 12-14 November 2021
US 18-20 February 2022
Australia 26-28 February 2022
Access to HypnoFit® courses
It is suitable for qualified Hypnotherapists at all levels of experience from new Graduates to Hypnotherapists experienced for many years.
All HypnoFit ® workshops are recognised for Continuing Professional Development (CPD) points. Courses need to be of Diploma Length to give registration into the AHA. 
Upon purchase of the HypnoFit ® courses.