The Secret To Shifting Your Most Difficult Clients
for Counsellors, Psychologists & Psychotherapists
Wednesday 21 April 2021, 8AM – 10AM Melbourne
(Tuesday 20 April 2021, 6PM – 8PM New York)
What You'll Learn At The Virtual Workshop
Claim Your Spot For This Important Workshop
Wednesday 21 April 2021, 8AM – 10AM Melbourne
(Tuesday 20 April 2021, 6PM – 8PM New York)
Helen is the author of 'Mindset Dominance' and a global, sought-after leading authority in the Hypnotherapy profession. She was awarded Hypnotist of the Year 2018 by the Mid America Conference in Chicago and has presented and trained therapists in her HypnoFit® Therapist System across the globe from New York to London. Over 700 Hypnotherapists from 20+ countries are currently Certified HypnoFit® Therapists & Partners.
Marcus's mission is to move the world to wellness by teaching empowering and educational information to wellness practitioners and clients. As an author, speaker and wellness futurist with over 2 decades of experience in the wellness industry, he knows the wellness business inside and out. Marcus knows what methods are sustainable and what training is simply hot air. Now, he wants to help you unlock your potential to become the powerful, impactful and profound wellness leader he knows you're capable of being.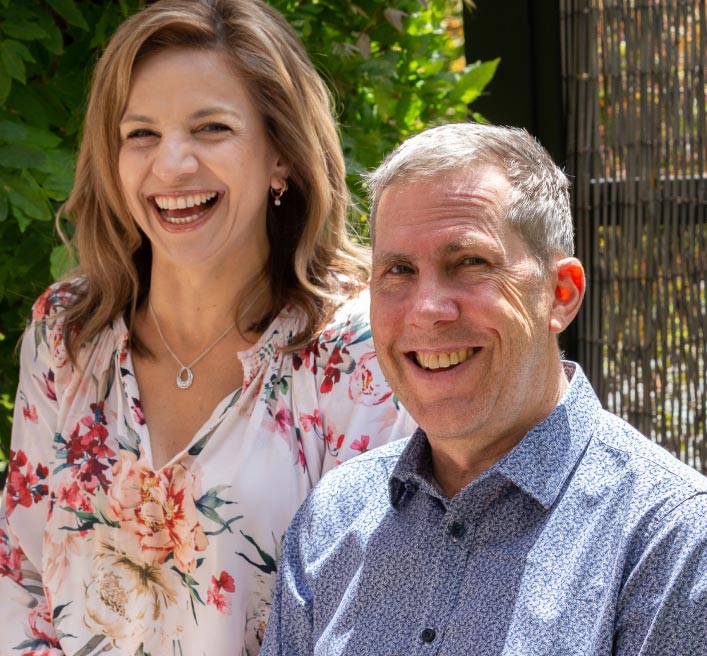 Get Better Results and attract new clients
Don't miss your chance to learn new techniques that get profound results for your clients – fast!
With our trusted system, you'll be able to help even your most challenging clients build a resilient mindset and transform their lives.
The extra reward for you is that no-one can resist a success story. Let your fabulous reputation precede you! As your clients share their success with family and friends, you'll be amazed at how quickly your client base will grow.