Helen Mitas Exclusive Mentoring
Guidance to navigate your hypnotherapy practice through the current uncertainty and grow a thriving business on the other side.
Recognized
Continuing
Professional
Development

'Now is a time of opportunity and a time for hypnotherapists to step up.'
Helen MItas, Global Hypnosis Leader & Mentor
Expert Hypnosis Supervision And Business Mentoring
Monthly Group Support Calls
Join me each month for a small group mentoring call over Zoom where we deep dive into your challenges. There's a mentoring call to suit every time zone.
If you can't make a Group Coaching Session – don't worry. I record each session and will send you a copy within 24 hours of the session.
When you have a question that can't wait until the next group mentoring call, you can just shoot me an email or post in the Private Facebook Group and get a response within 24 hours.
Because I'm an accredited supervisor with the Australian Hypnotherapists Association, when you participate in my mentoring program, you are fulfilling your hypnotherapy supervision requirements with the AHA.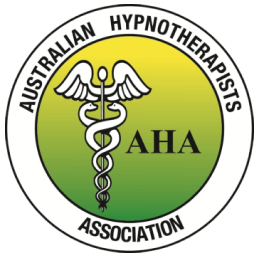 Mentoring with me is a month to month arrangement – no contracts and no commitments. As long as you're getting value (and I know you will) that's all the incentive you should need to keep working with me.
You will experience breakthroughs in your very first session. Get access to personalised insights and business advice from a highly successful hypnotherapist who has trained hundreds of financially successful hypnotherapists.
"This training was key to my success as a Hypnotherapist. It's one thing to be a great therapist but I was lost in the business side of things. Now I have my own staff to handle the overload. Thank you Helen."
Caryn Bird,
Burlington WI
"Within a matter of 2 weeks I had booked 4 programs at substantial rates - a much better result than I'd normally manage, which is to book a couple of sessions for a particular issue. Thanks Helen!"
Michael Parr
NSW, Australia
"Excited for a new client today – 8+ sessions – Expert Hypnotherapist System along with Virtual Gastric Bypass. On her way out she said, "I am SO excited to do this." I love making people happy!"
Caryn Bird,
WI, United States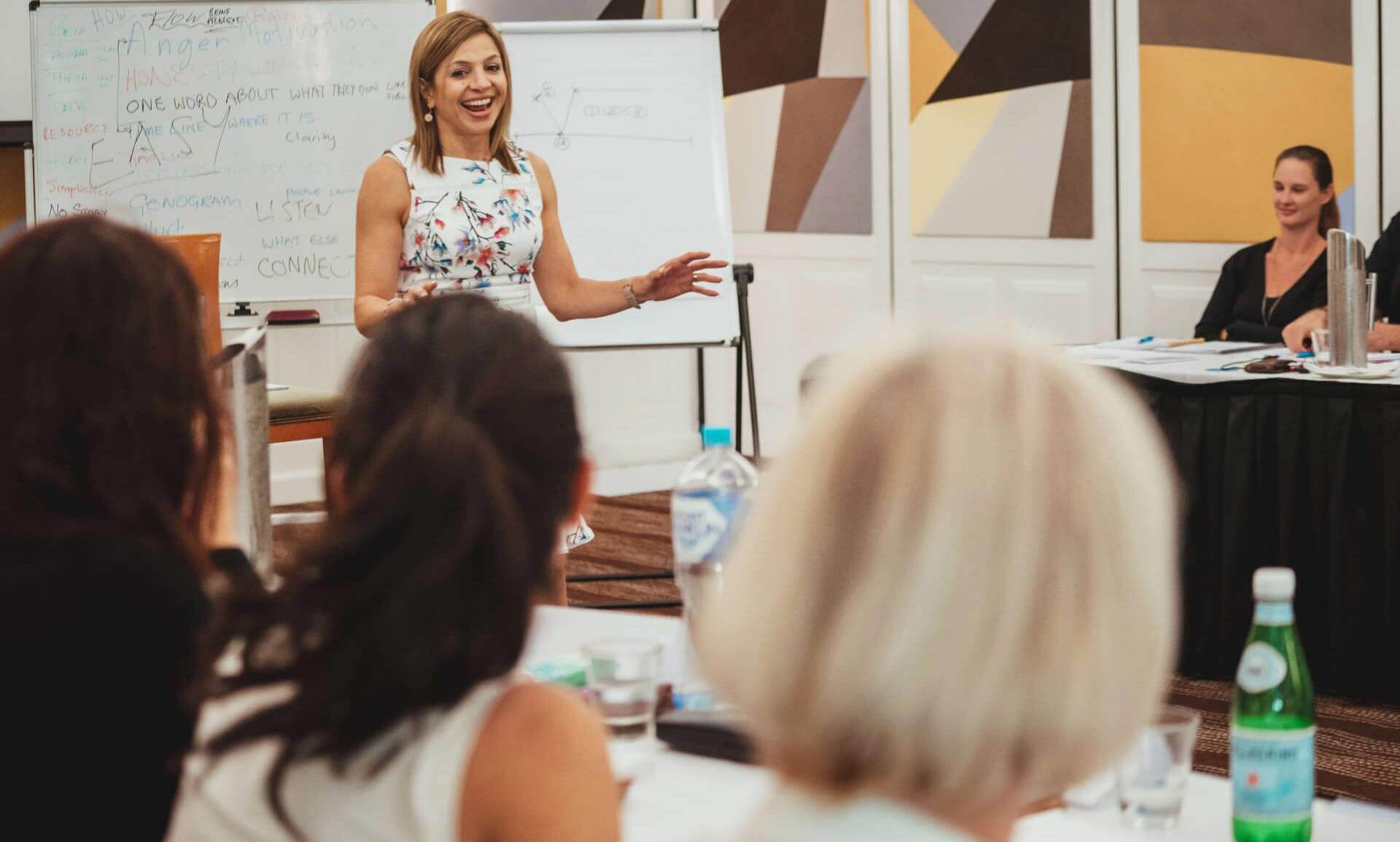 Get Expert Hypnotherapist Supervision and Business Mentoring From Helen Mitas
No lock in contracts. Cancel anytime.