GLOBAL HYPNOSIS LEADER & MENTOR
Hi, I'm Helen. My ultimate vision is for hypnotherapy to be the 'go to' profession for dealing with life's challenges - not the option of last resort. With my HypnoFit® Therapist System, I've helped thousands of hypnotherapists around the world to confidently achieve transformational results for their clients.
Absolutely Everything Hypnosis
Get expert hypnotherapy mentoring on demand with the exclusive new mentoring platform from Helen Mitas, Founder of HypnoFit® Global
Only $20/month.
No lock in contracts. Cancel anytime.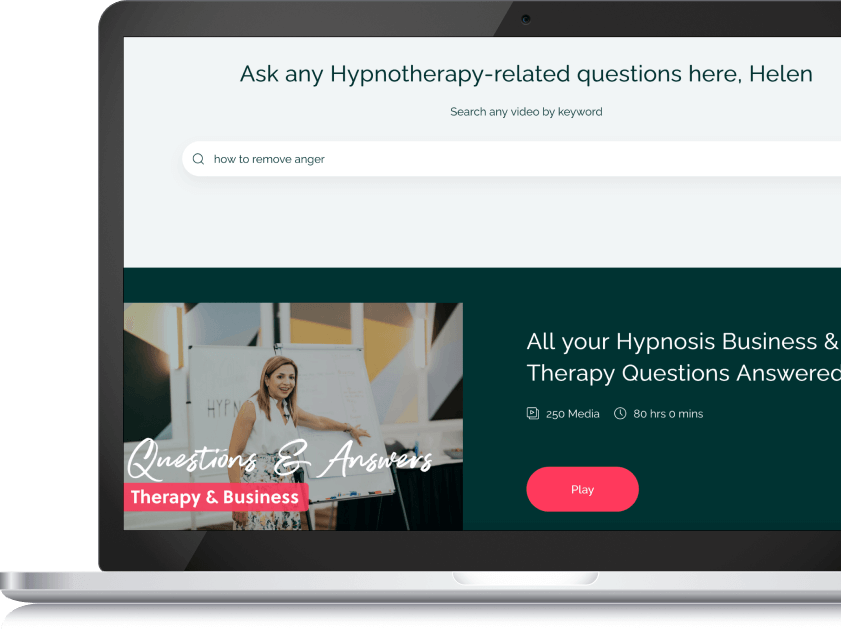 Let me show you how to achieve consistent, transformational results
for any kind of client.
Referrals are the key to a thriving practice. If you can achieve 4 to 6 deep shifts for your client, they begin to refer you to their friends, family and colleagues. But the conventional 'per session' therapy model doesn't set you up to achieve those deep shifts, and neither does the offer of a 'free session'. The traditional approach is broken. A structured Therapy System is the key to a successful practice that rewards you for the unique value you bring to your clients.
'You know with this system, that the
job is done, the client's going to
feel better, and it's lasting.'
Stephen Large, Certified HypnoFit® Therapist
Follow a structured Therapy System, and watch
your business take off.
How I Made
$165,000 In My First Year Of Hypnotherapy, Without Advertising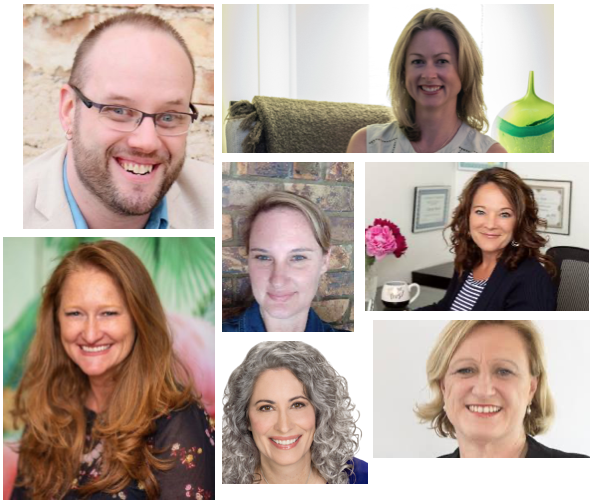 More than 3,000 therapists In 15 countries
use My HypnoFit® Therapist System.
We've helped thousands of therapists around the world to turn their hypnotherapy passion into a business that delivers the lifestyle and professional success of their dreams.
My HypnoFit® Therapy System provides a structured, step by step approach to grow your hypnotherapy business, without the trial and error.