'This is absolutely the best money I've
ever spent. I made this money twice
over in the first week of doing this program.'
Sharna Brooks, Certified HypnoFit® Therapist
What you get

as a Certified
HypnoFit® Therapist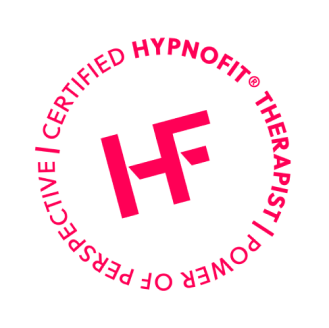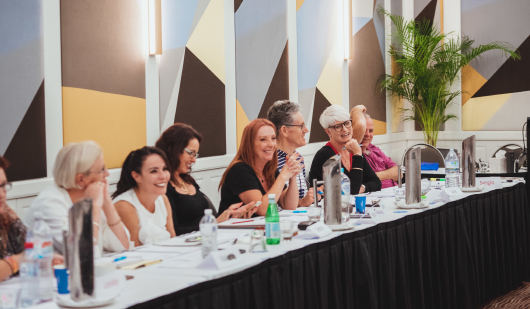 Join fellow therapists in the stunning surrounds of Surfers Paradise on the Gold Coast, as we work hard and play hard to transform your business.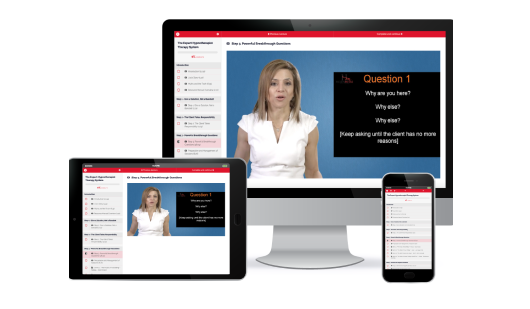 Comprehensive Online Program
Reinforce your learning with 20+ high quality therapy and business lesson modules, including demos, templates, self assessment quizzes and an active discussion forum.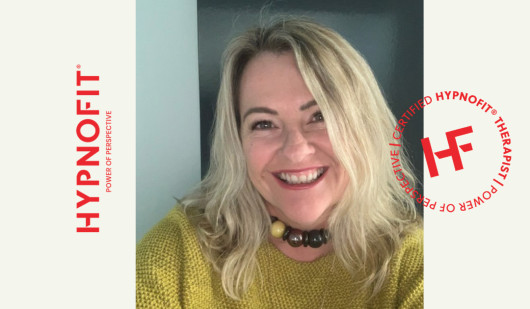 Raise your profile with a Certified HypnoFit® Therapist Badge for your website & marketing, and a listing on the global HypnoFit® website. Enjoy unlimited Q&A support in our private Facebook Group.
When clients experience 4-6 deep shifts, they become enthusiastic referrers – and referrals are the key to a sustainable six figure practice. We'll teach you the proven, structured, step by step system to create transformational results for clients without exhausting yourself.
Eliminate Your Success Blocks
For many therapists, a major obstacle standing in the way of their success is their own limiting beliefs. We'll challenge your subconscious assumptions and build your business confidence, so you can step into the success you deserve.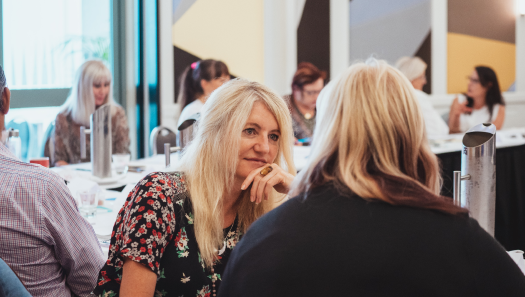 Leverage Our Global Brand
Take advantage of the investment we've made in our HypnoFit® brand. When you're associated with our HypnoFit® brand, clients will know they're dealing with a therapist they can trust.
This is my exact 7 session structure that you can apply to any client issue and achieve deep shifts from day 1.
This is my proven 15 steps system to creating a 6 figure hypnotherapy business. These are the steps I personally followed to earn $165k revenue in my first year of business and that thousands of other therapists have followed too.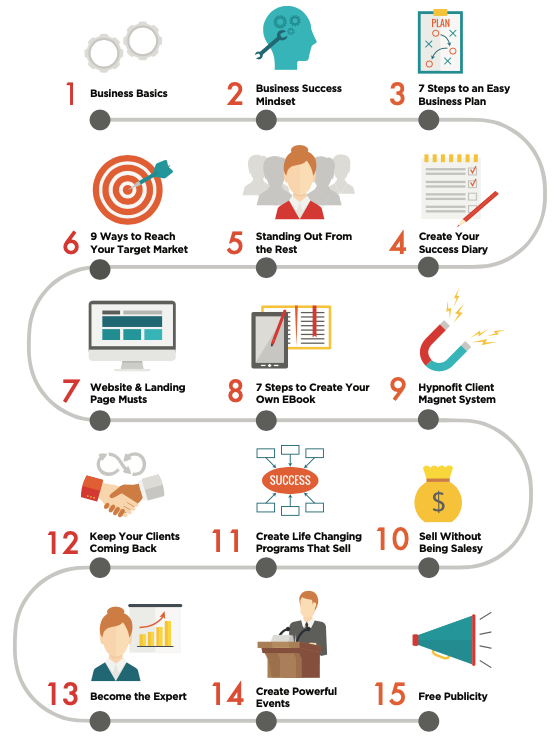 "Excited for a new client today – 8+ sessions – Expert Hypnotherapist System along with Virtual Gastric Bypass. On her way out she said, "I am SO excited to do this." I love making people happy!"
Caryn Bird,
WI, United States
"Within a matter of 2 weeks I had booked 4 programs at substantial rates – a much better result than I'd normally manage, which is to book a couple of sessions here for a particular issue. Thanks Helen!"
Michael Parr
NSW, Australia
"This training was key to my success as a Hypnotherapist. It's one thing to be a great therapist but I was lost in the business side of things. Now I have my own staff to handle the overload. Thank you Helen."
Emma Romano
VIC, Australia
Become a Certified HypnoFit® Therapist and discover the proven,
structured process for growing a successful hypnotherapy business..