Connect to the Heart as your guiding force for... everything
Exclusive 1 Day Immersive Experience with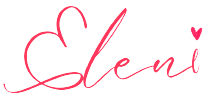 If you are reading this page – your SOUL has answered a calling 
When you know… you know
If you have a feeling that this is something you need to do 
Let Go 
Trust 
You will never look back 
Are you tired of the never ending struggle towards financial freedom and 'success'… whatever that is supposed to look like?
Are you sick and tired of being in your head and over-analysing everything… to the point where you don't seem to be doing anything purposeful?
It's time for a different way of navigating life, because the old way no longer works.
Its time my loves 
To get out of your head and 
Into your heart where your soul resides 
Allow your soul to be the guiding force of your life where you will find 
Calm, peace & joy & then just sit back and 
watch the magic unfold as the universe supports you in making your wildest dreams come true 
This is what happened to me 
It ABSOLUTELY will for you too 
In this 1 Day raw, revealing & integrative experience you will
Be the change you want to see in the world
Wednesday 29 June 2022, 8AM – 3PM AEST
Tuesday 28 June 2022, 3PM – 10PM PDT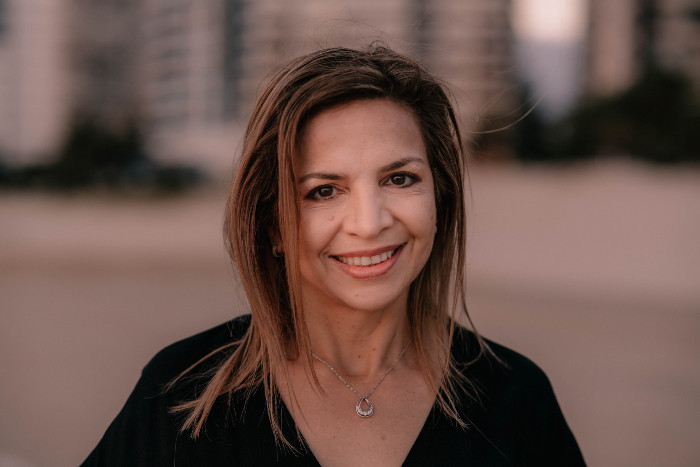 I am Eleni.
I reclaimed my beautiful birth name Eleni ('light') at the age of 53.
Prior to that date, I was Helen Mitas – playing the matrix at full speed.
I wrote a book called 'Mindset Dominance' and founded HypnoFit® – the world's first global Hypnotherapy clinic, with 17 clinics in Australia, New Zealand, U.K., U.S.A & Canada. I was awarded Hypnotist of the Year 2018 by the Mid -America Conference in Chicago.
I worked hard.
I was always exhausted & striving for more.
Until I realised that everything I really wanted – I already had!
No more running towards a mythical destination.
I decided that my life was to be simple, easy and fun!
I decided that it was time to get present with the magical moment before me.
My mission is to help you love every part of you, especially that part you don't want to show the world, so you can quantum leap into the highest version of yourself.
Let's do this together – we can no longer do it alone.
With all my love,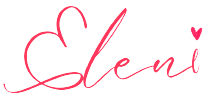 Time to get the REAL WORK done to powerfully step into why you are here
Wednesday 29 June 2022, 8AM – 3PM AEST
Tuesday 28 June 2022, 3PM – 10PM PDT